NPSPAY Developers Program
Payfac, Referral & Partner Programs
Below is an overview of our API capabilities we have a RESTful API and other API's that are easy to work with and integrate. Fill out our form and we can get you set up on call or zoom to go over your project and then get you set up with a Sandbox test account to work with. We will work with you to decide the best way to set up your project and assign you a developer to work with when you have questions.
DEVELOPER OPTIONS
We are ready to work with Developers. We have a system that was put together with you in mind, with the help of Payment Experts.
Card Present and Non-Card Present Options
E-commerce Shopping Cart Integrations
Recurring Payments Tokenization
Testing and Certification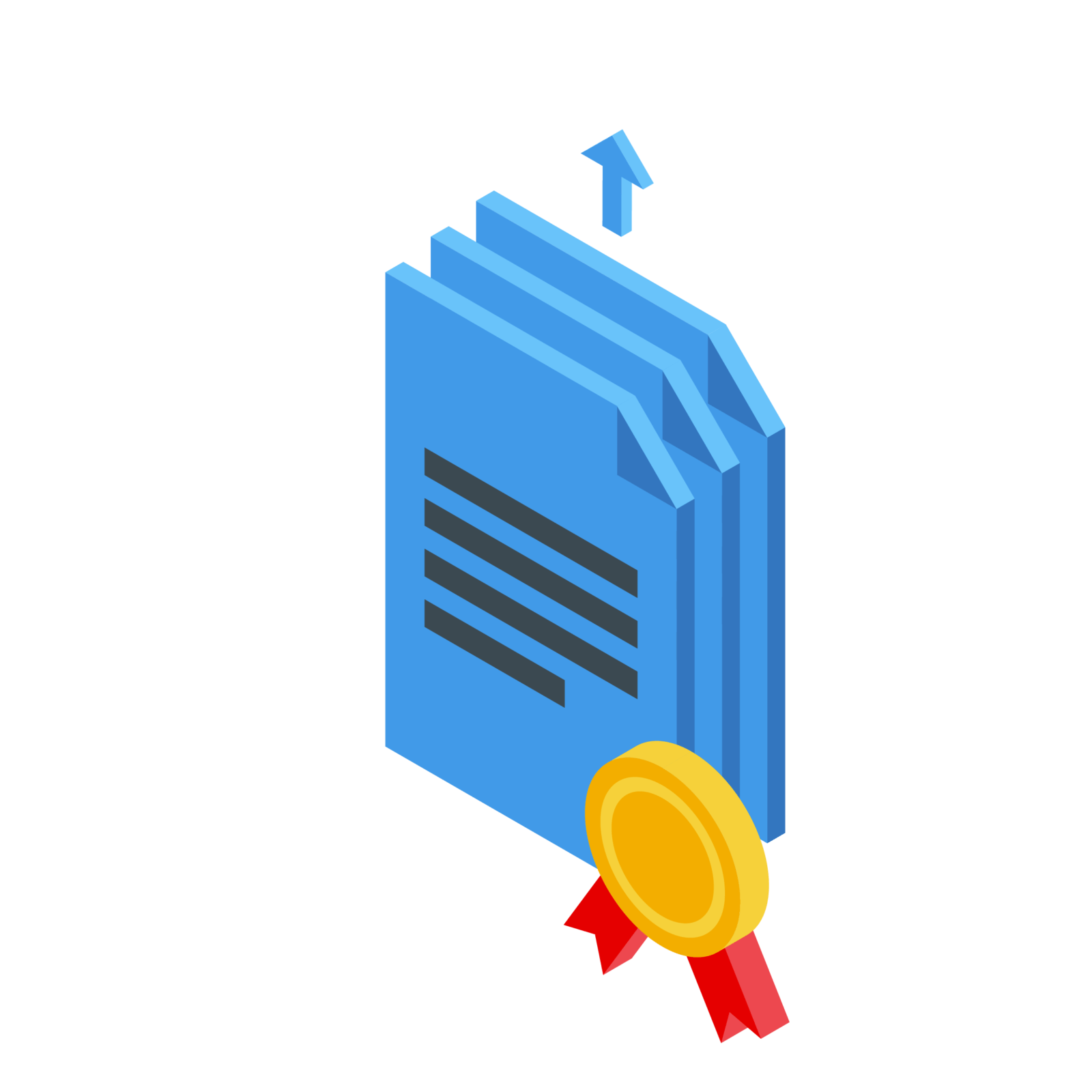 BENEFITS
How do Developers benefit from the NPS Dev Program?
Development Team to assist with the integration
Card Present and Non-Card Present Options
Payfac options for merchants in the same industry
Custom pricing for all your clients
Auto approval for all your merchants
Are you ready to get started?
We go over the scope of your project - sign an NDA and match you with someone on our development team and then we get to work on your project.
Let's discuss your project!
Get your team setup with a sandbox account.