About Us
NPS Pay is part of Nationwide Payment Systems Inc. was founded in 2001. NPS services merchants in the South Florida area and across the United States, we work with business of all sizes and in a wide variety of industries, low risk to high-risk and everything in between. We work with several front-end processors, and banks which enable us to work with just about any hardware, software and business type.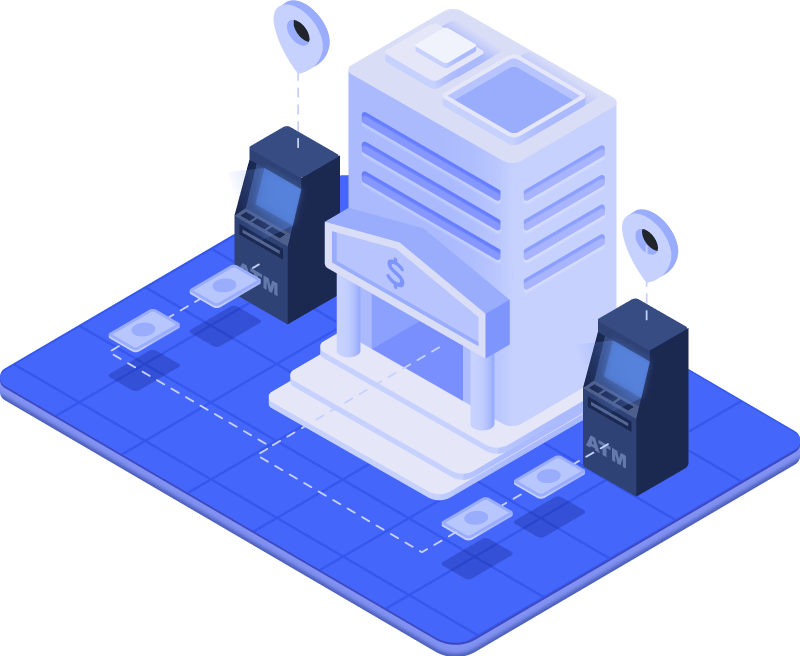 Save Time & Money
Speed up payment collection by 60% using tools like email pay and customer payment portal. Save up to 12 hours per week by automating manual accounting practices with pre-built integrations.

Our Approach
Our API is RESTful, Stateless, and Painless to setup, with detailed documentation examples in Multiple Languages to get you on the right track! Have the Sandbox up in minutes, and Merchant Services with NPSBank to get processing in no time. Not so Tech Savvy? Send us a message! our consultants will get in touch to help find a solution that will work for you

Doing Things Different
NPSPay is built with multiple user views allowing you to customize the experience each team member has, all data viewed locally is stored as tokenized data on the cloud. Minimizing Access Points for attacks on your data.
We take payments and FinTech to the next level by having over 500 Integrations, we design a program around your business and customize it to your needs. We learn about your business and match your business up with the right bank/processor, technology, security, fraud protection & pricing. We offer a no-cost consultation as part of our service.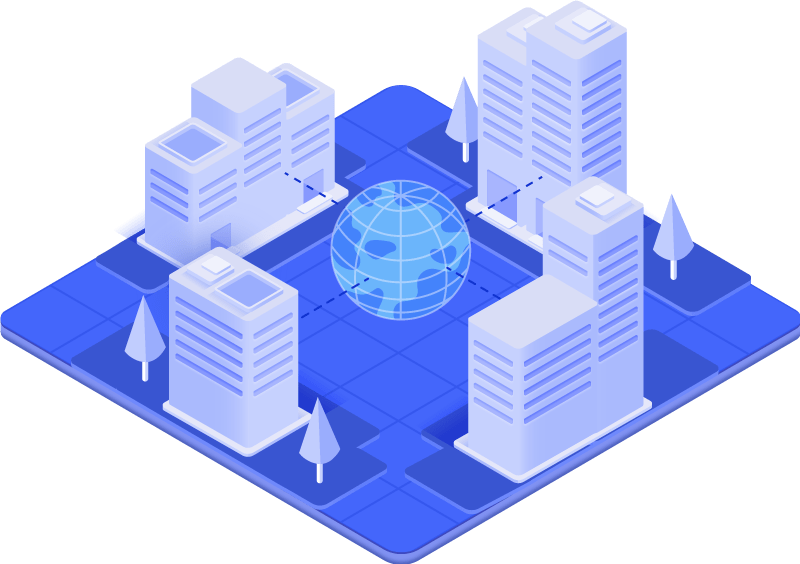 A Team of Experts Behind the Wheel
We are your payment/FinTech consultants, from start to finish we get your account set up and help with everything in between. We have the solutions to help you run your business and make your business a success. Startups to Fortune 500, Retail, Hospitality, B2B and more we have the expertise and solutions. Low Risk to High Risk With over twenty years of experience in the payment processing industry, we have the knowledge to advise and consult you on technology, hardware, software, fraud & security features. We have 24/7 Customer Service, online reporting, PCI compliant solutions and more!