Modern Payments. Your way.
Integrate.
FinTech.
That works For You.
We are taking payment to the next level with NPSPAY FinTech solutions! Our solutions grow with your business!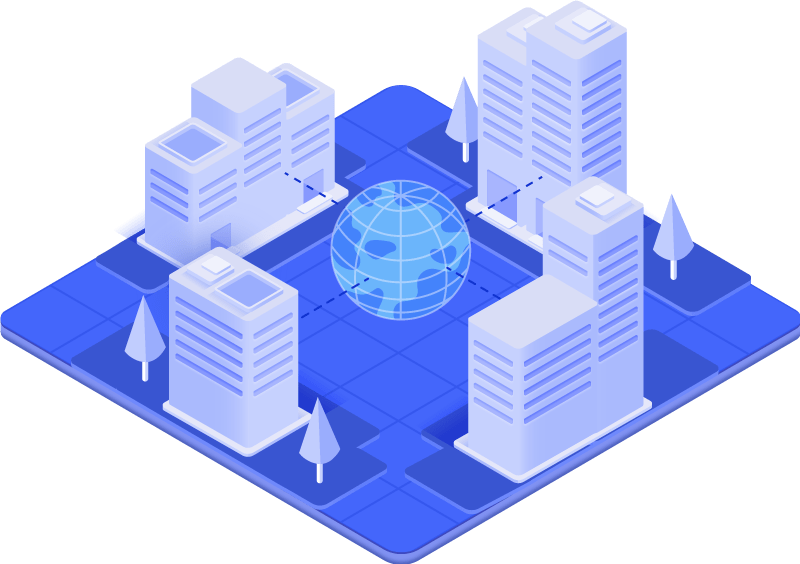 The Benefits of Working with NPSPAY

Accept Multiple Forms of Payment
Your customer can pay with a credit card, ACH (e-check) and we offer other alternative methods.

Integrations
We are integrated into over 500 different types of software in a variety of industries

Cloud-Based
Give us the flexibility to offer a variety of services so your customers can pay the way they want.

Developer API
Our API is RESTful, Stateless and painless to set up.

Flexible Pricing Plans
Flat Rate, 0% Plan, Interchange Plus or High Risk

Security
All of our solutions are PCI Compliant, P2P & use Tokenization.

Merchant Types
We work with low risk, high-risk and hard to place accounts along with emerging markets.

Interchange Optimization
We make sure you are set up with the correct SIC code(s)  and that you qualify for level 2 and level 3 as needed.

20 years of Experience
With our experience in the payments space, we find the right fit for your business.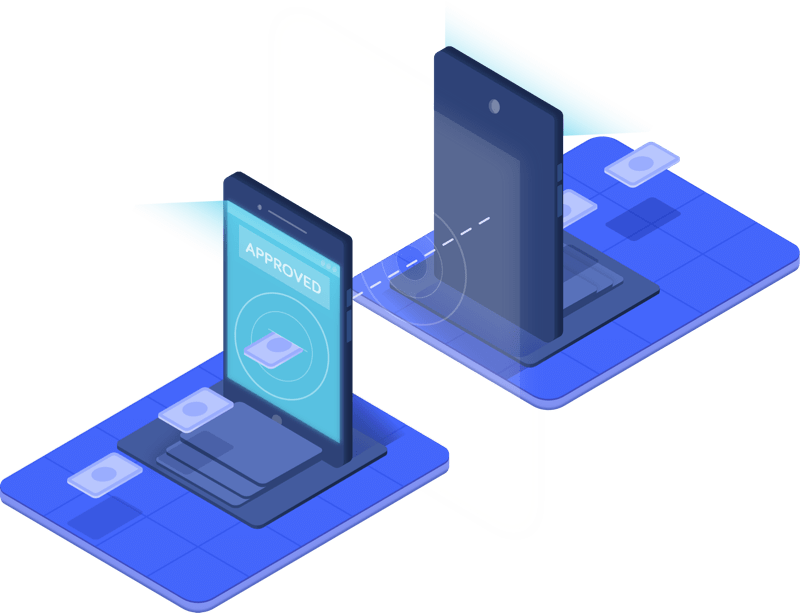 Tired of Chasing Down Payments?
Speed up payment collection by 60% using tools like email pay and customer payment portal. Save up to 12 hours per week by automating manual accounting practices with pre-built integrations.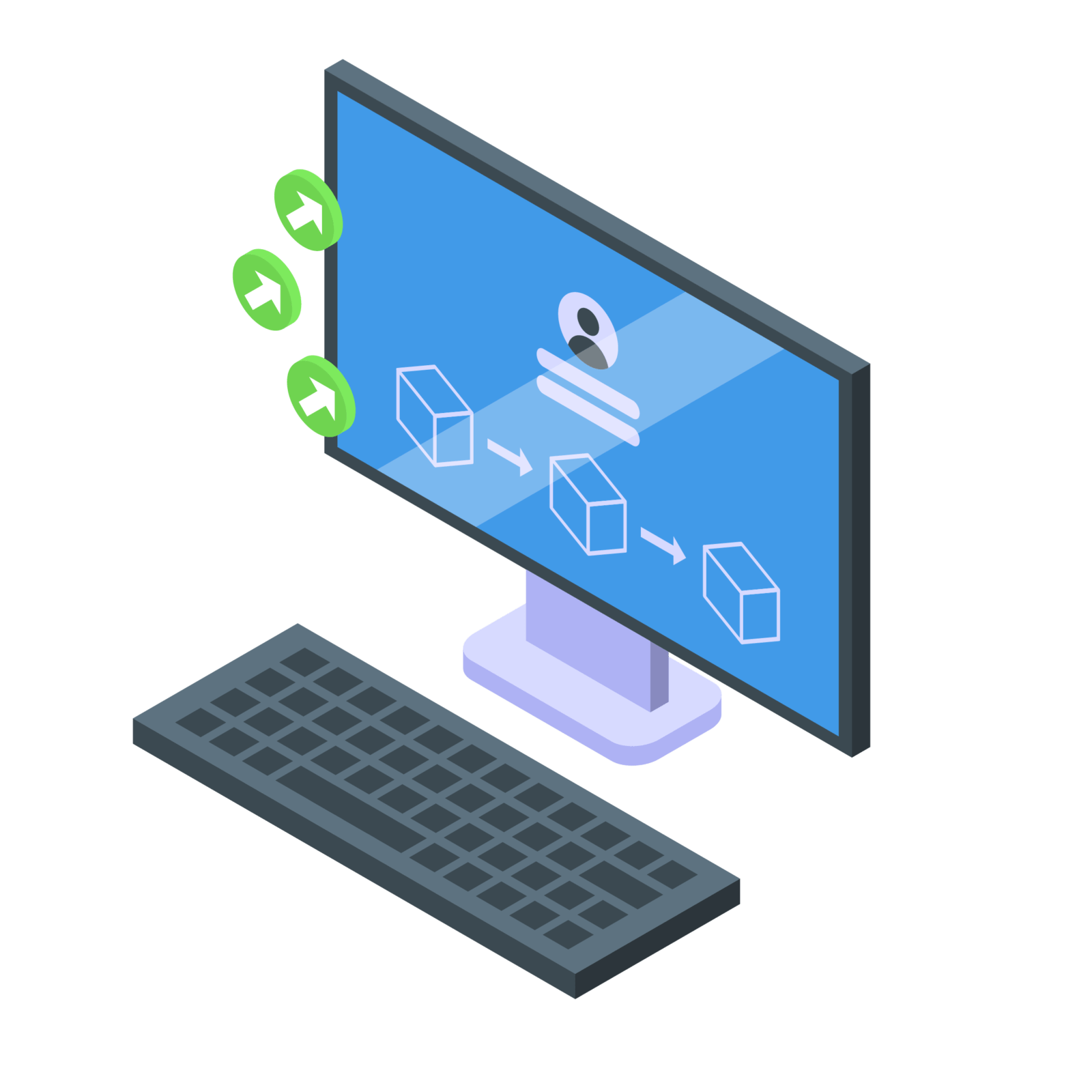 Built by Developers. For Everyone.
Our API is RESTful, Stateless, and Painless to setup, with detailed documentation examples in Multiple Languages to get you on the right track! Have the Sandbox up in minutes, and Merchant Services with NPSBank to get processing in no time. Not so Tech Savvy? Send us a message! our consultants will get in touch to help find a solution that will work for you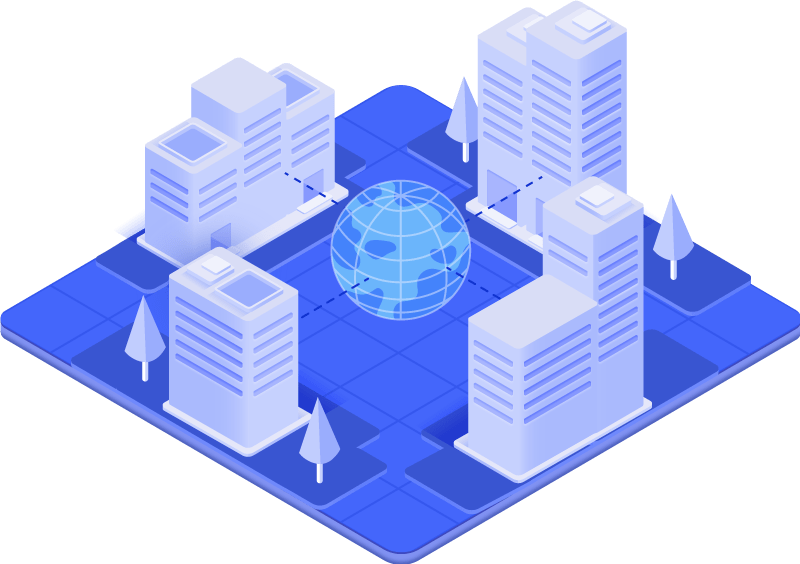 Created With the Remote Worker in Mind
NPSPay is built with multiple user views allowing you to customize the experience each team member has, all data viewed locally is stored as tokenized data on the cloud. Minimizing Access Points for attacks on your data.
Accept payments the way customers want to pay!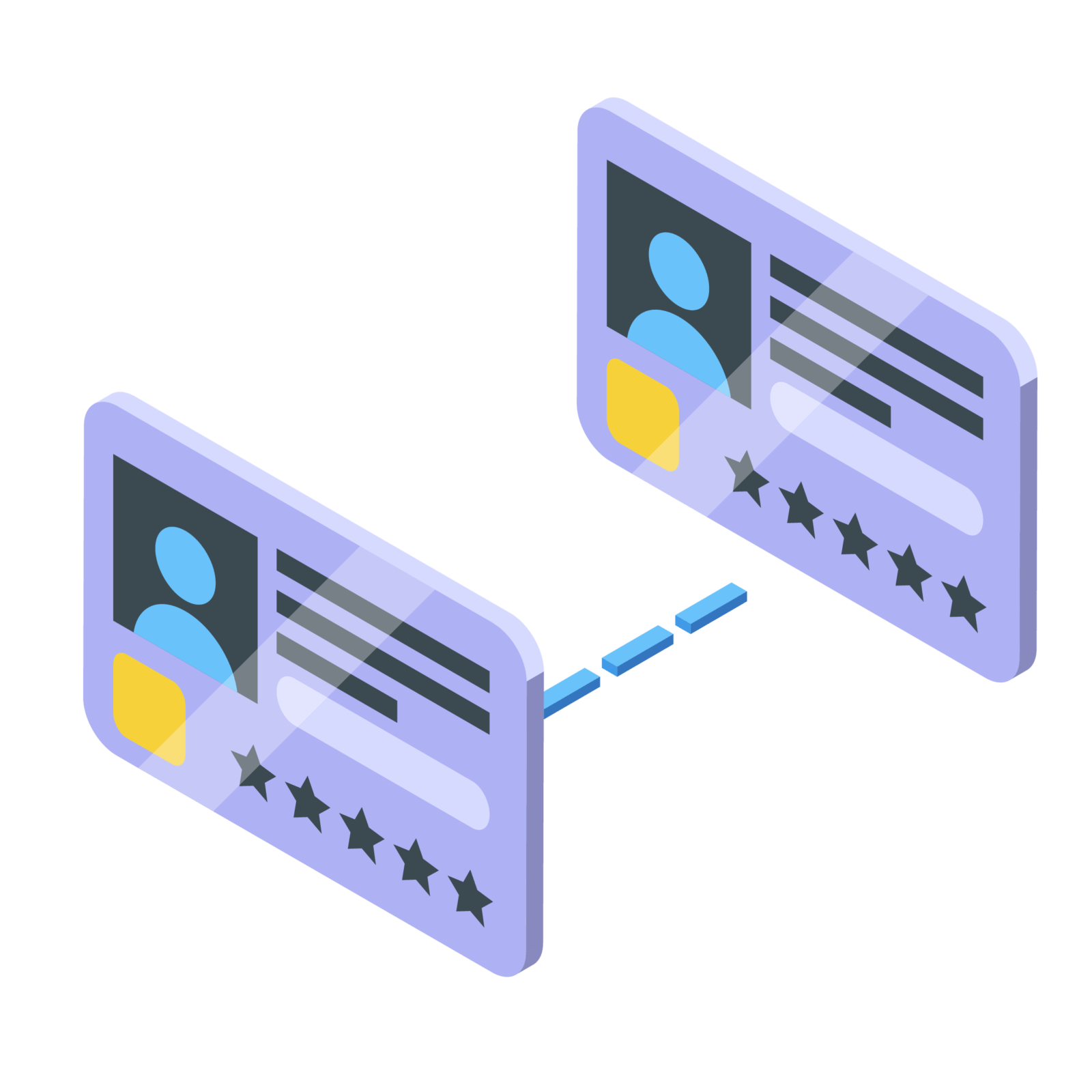 In Person Payments
We offer a complete and affordable in-person payment solution for any business. Easily accept contactless payments in-store or on the go.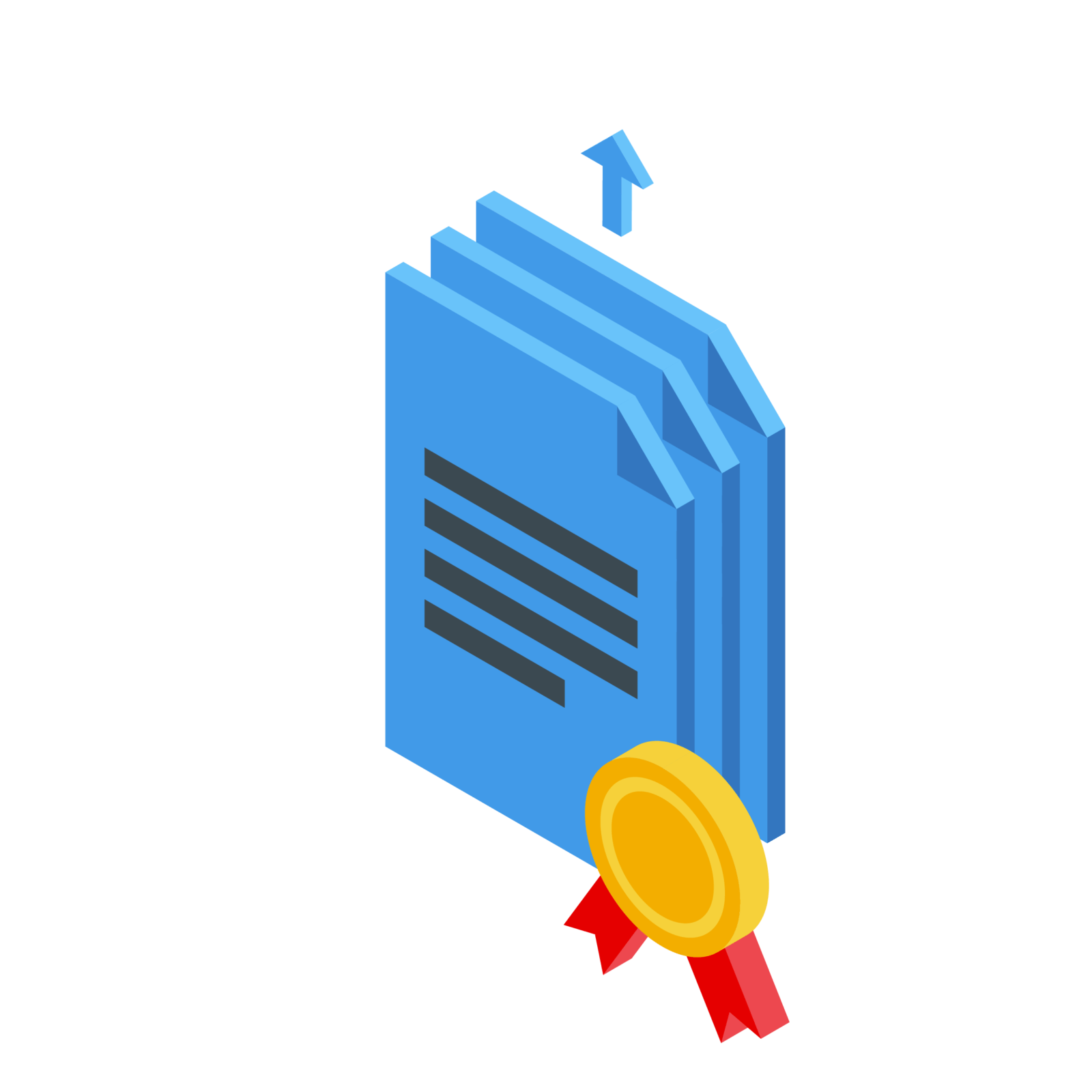 Invoicing - Virtual Terminal
We offer a complete payments solution that allows you to get paid on time with, invoicing, text/email payment requests, and an easy to use the virtual terminal.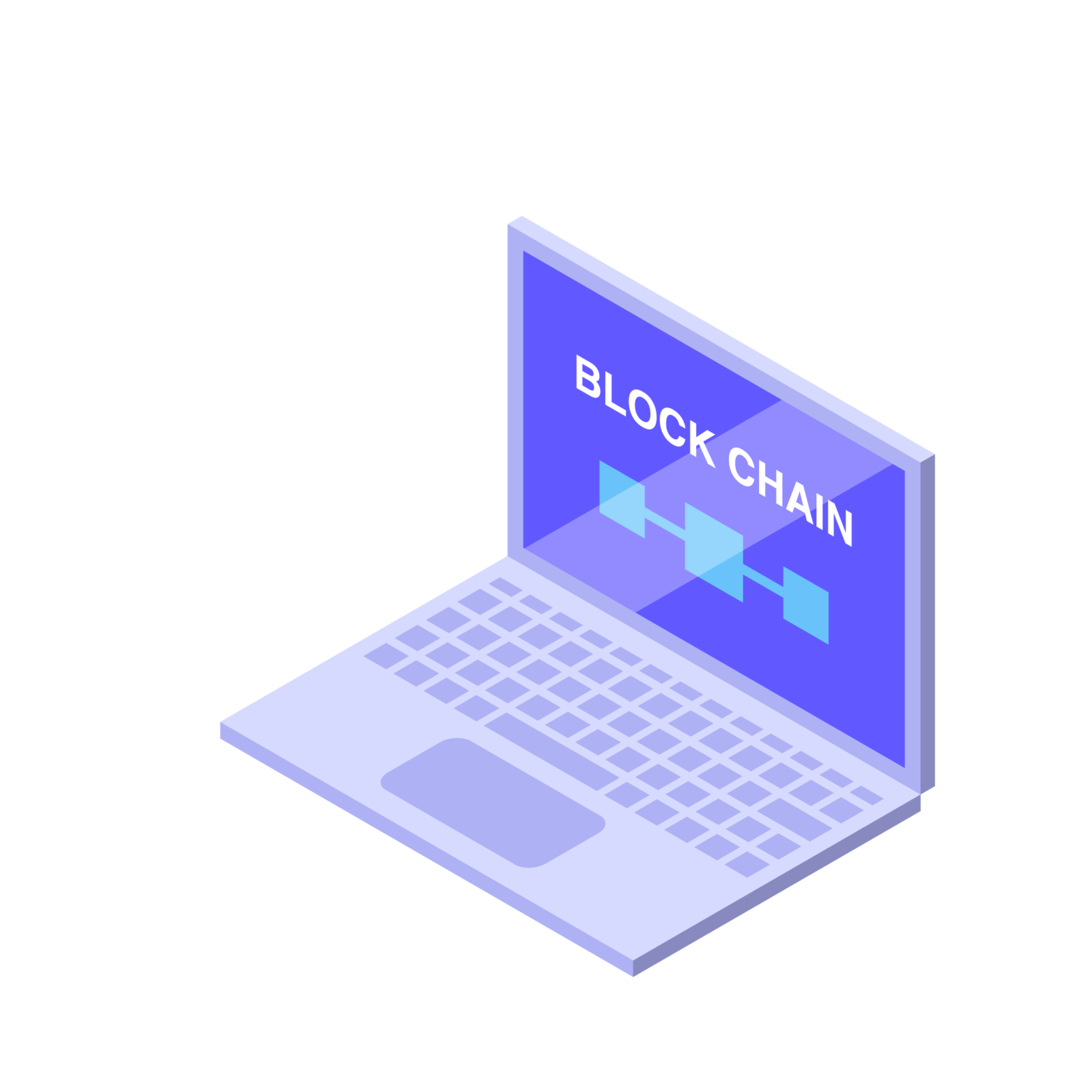 Payment Portal
Have a portal where your client can pay their way Credit Card or ACH – 24 hours a day – getting you paid faster.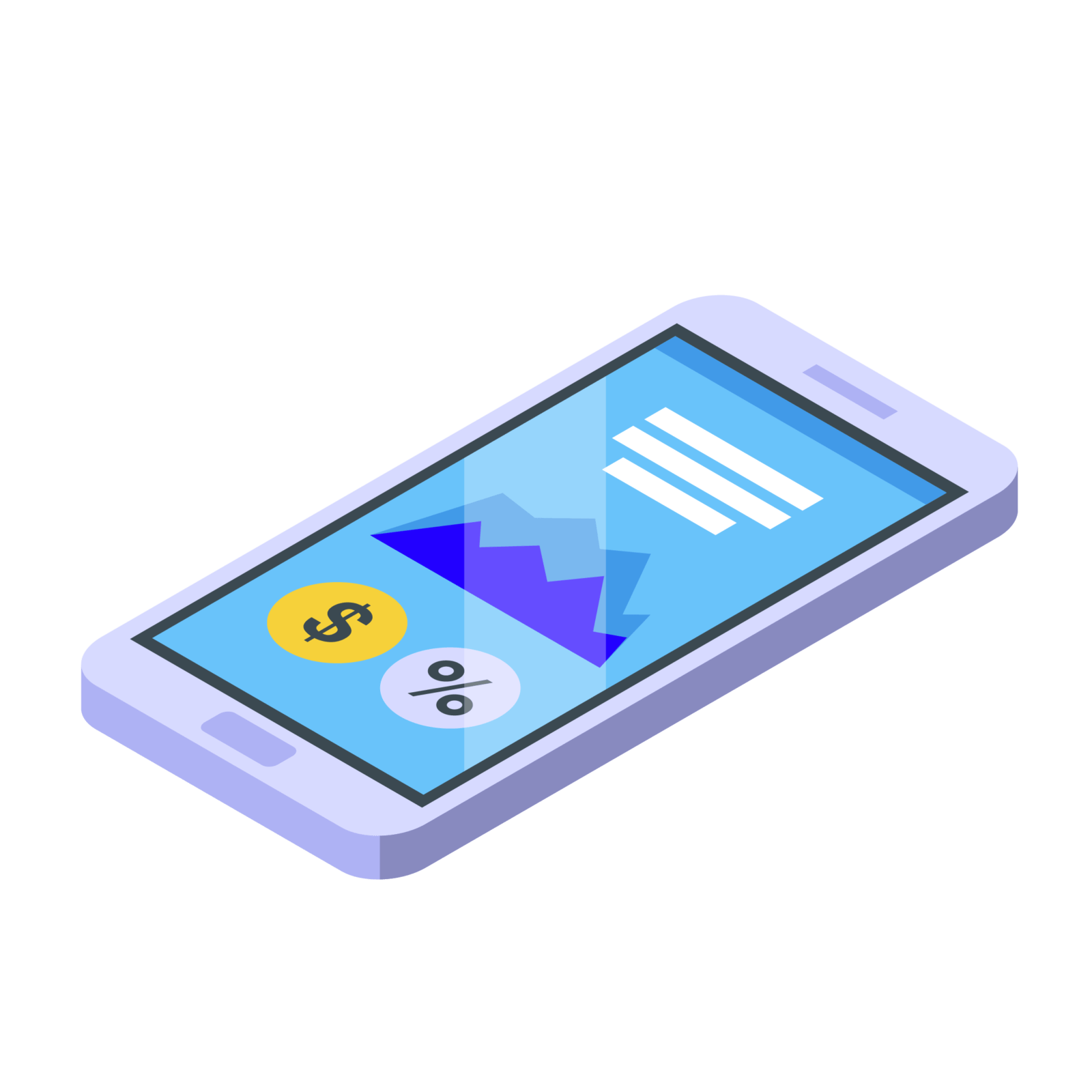 Integrated Payments
We have an easy to use RESTful API and we are Integrated into over 500 types of software, shopping carts and gateways.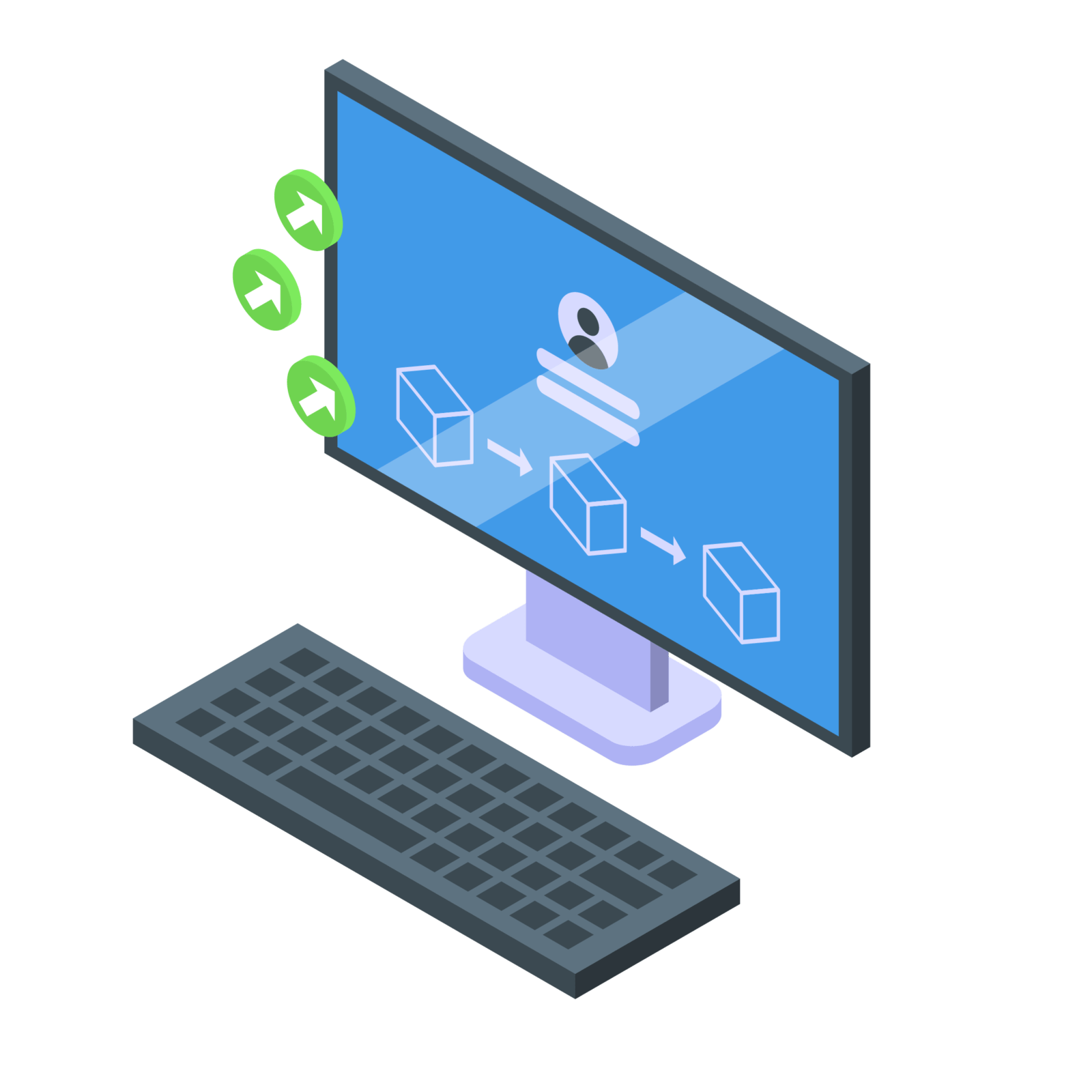 E-Commerce Solutions
We can connect to over 100 shopping carts, CRM using a variety of solutions, and gateway solutions. We also offer a DIY website solution at an affordable price.
ADD VALUE TO YOUR OFFERING
Partnering with NPSPay
We provide our partners the expertise and tools needed to give clients a fully automated payment system that integrates directly into their existing software.
Earn Residual Monthly
24-7 Support
Easy Integrations
Marketing Support
Sales Support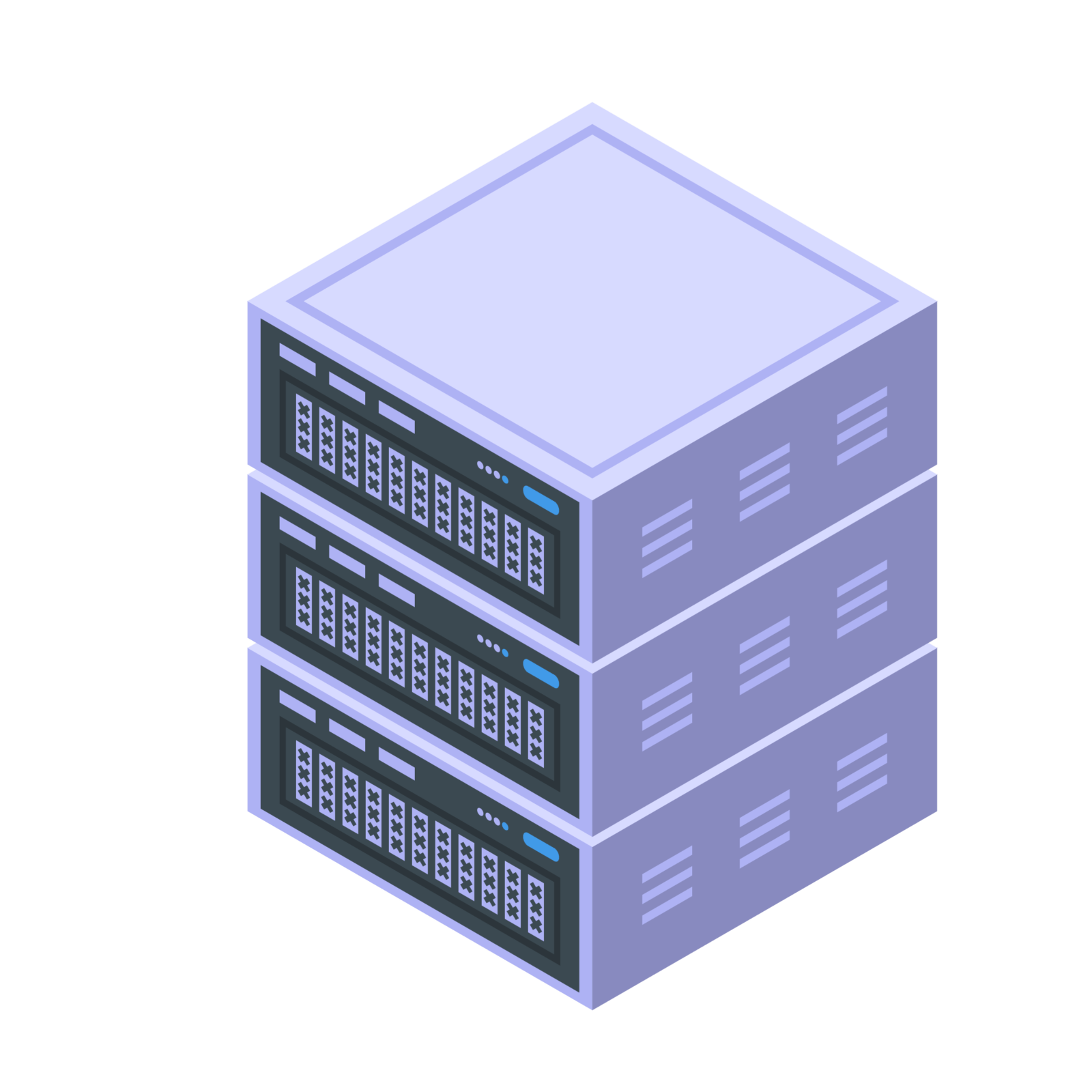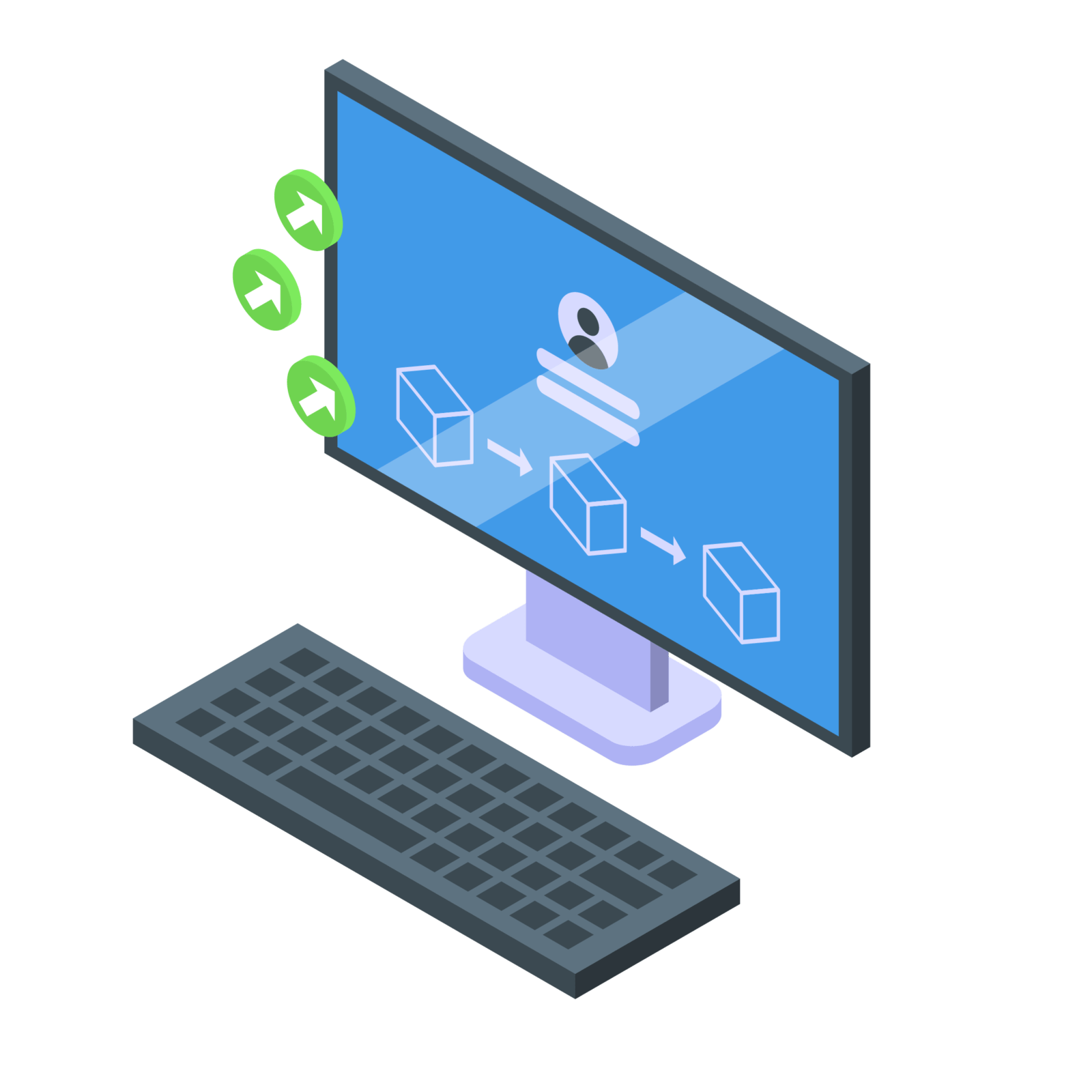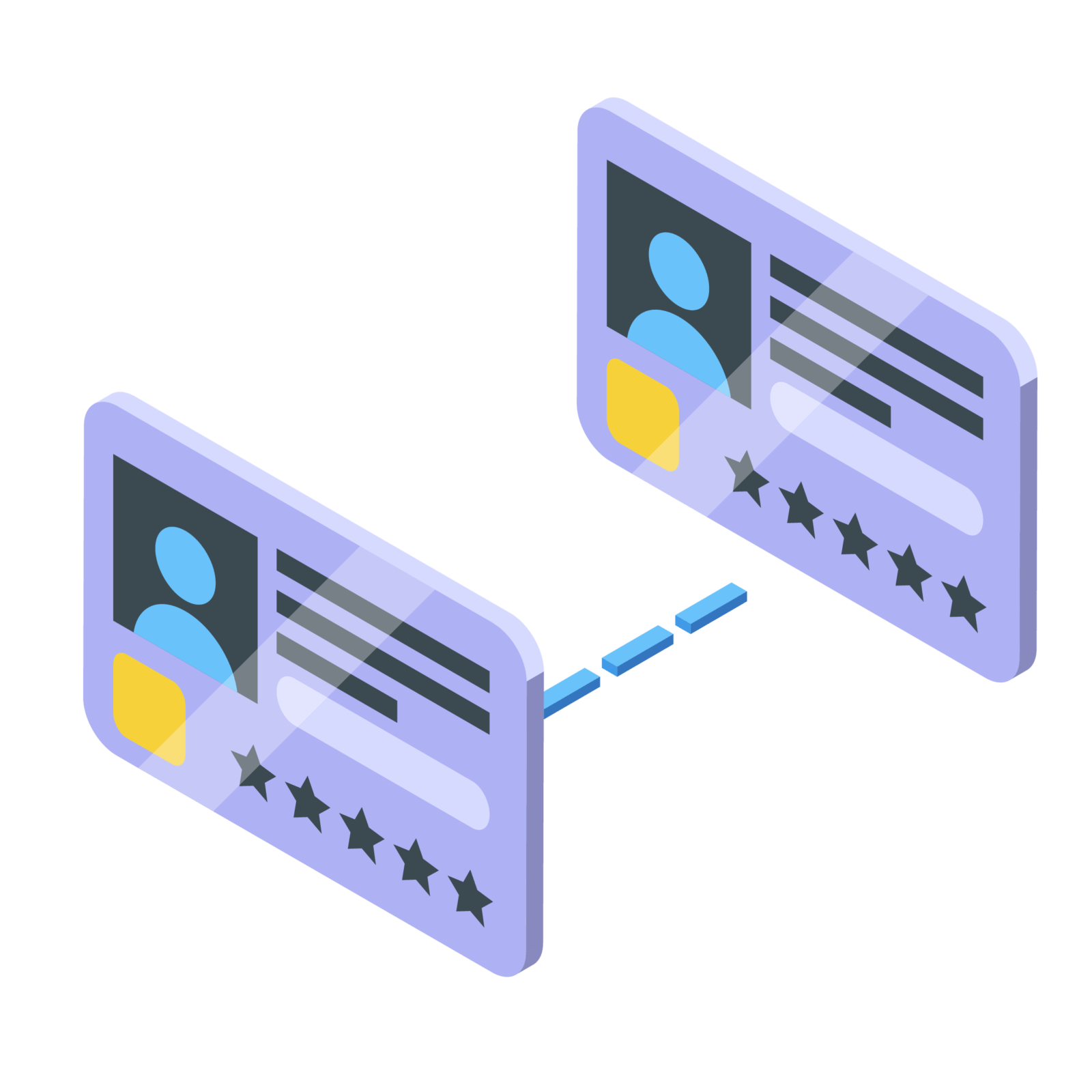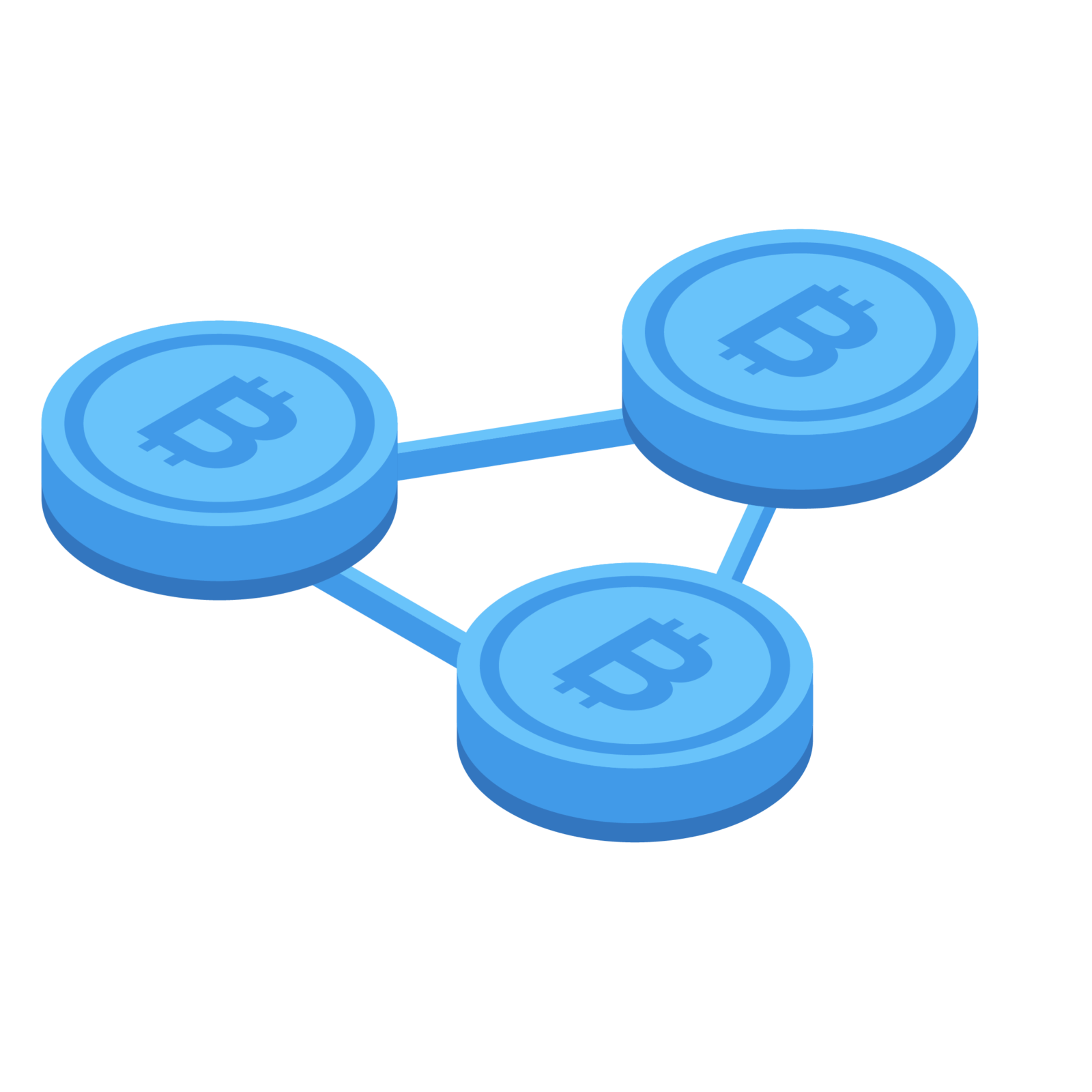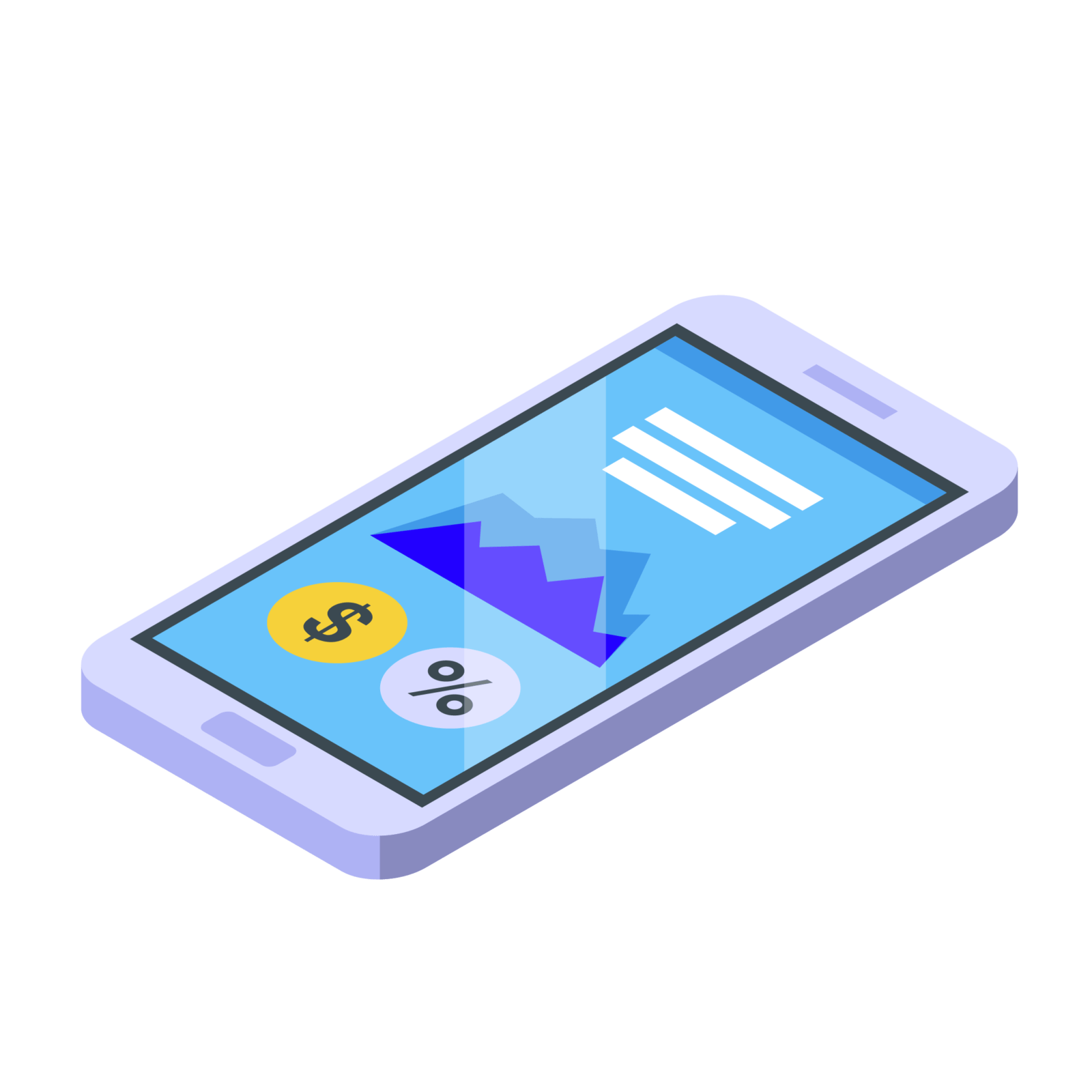 We're Doing Things Different
The Leader in Integrated Payments
NPSPay fits in perfectly to any workflow with over 500 integrations on both the front and the back end of payment processing. Eliminate manual accounting, confirmation emails & so much more.